Hi, I'm Andrew Garberson
Andrew is Head of Marketing at Recurrent, a company that gives confidence to current and potential electric vehicle owners. This is his laboratory for testing and experimentation.




Digital Marketing
After 10+ years in digital marketing and web analytics, including teaching marketing at Chatham University, there's plenty to say.
Climate Tech
Climate change is challenge of our time. While technology can't solve the problems alone, it must be part of the solution.
Electric Vehicles
Transportation is now the leading contributor of greenhouse gas emissions. Andrew is on a mission to change that.
Andrew in Action
Here is some video from SMX Advanced in Seattle
Articles from Yesteryear
Here are several timeless articles from 10 years of digital marketing consulting. For more recent thoughts or experiments, keep scrolling for a list of blog posts or follow Andrew on Twitter for regular updates.
The State of Tracking & Digital Privacy
This article is not a complete history of consumer privacy nor a technical thesis on web tracking, although I link to a few good ones in the following paragraphs. Instead, this is the state of affairs in our industry, an assessment of where search marketers find themselves in the current entanglement of data and privacy and where we can expect it to go from here.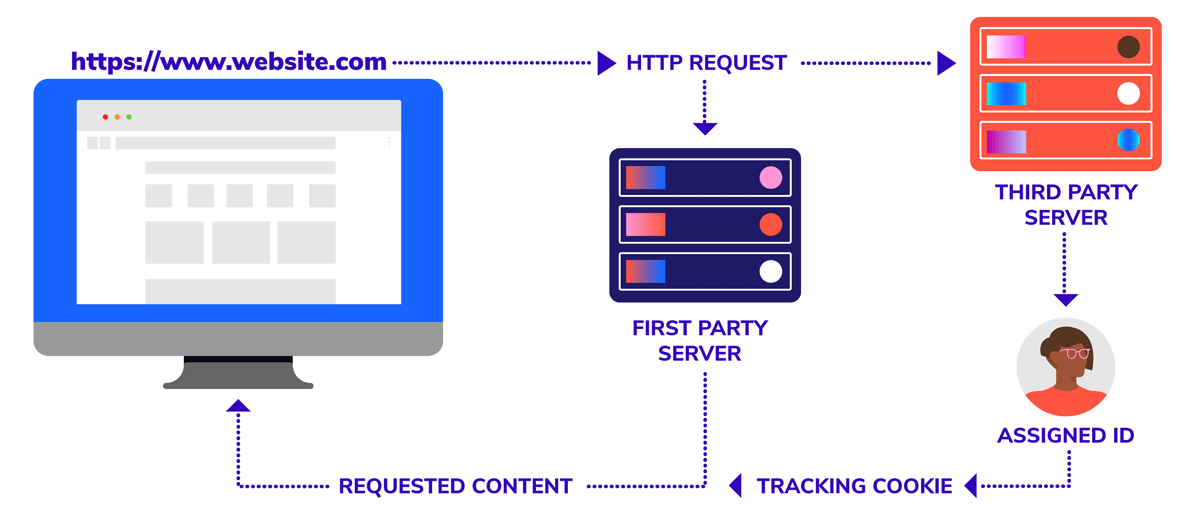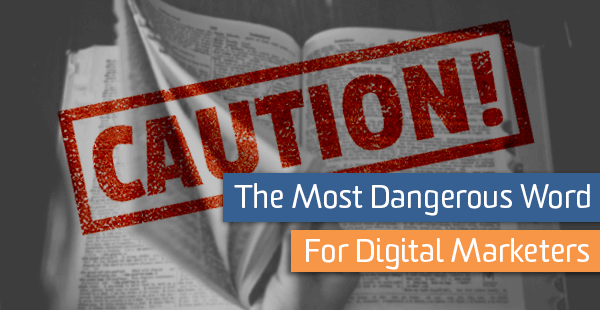 Most Dangerous Word for Marketers
The verb, to optimize, is innocuous, but the extra character on the end that puts it in past tense causes problems. It signifies finality and completion. It implies that a task can be crossed off the list, which is often not possible or at least not recommended.
Life Tracking in Google Data Studio
Google Analytics is a powerful tool that marketers trust for their largest decisions. But what can it do on nights and weekends when it's off the clock? Using Fitbit and event tracking with Google Tag Manager, Andrew automated sleep and caffeine consumption data into Google Analytics with Google Assistant.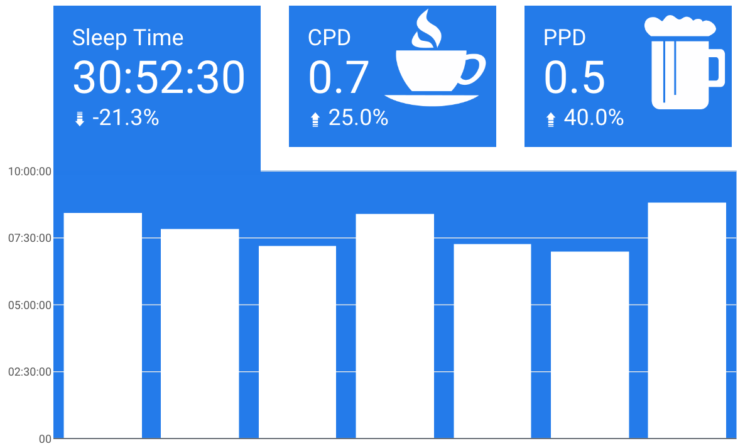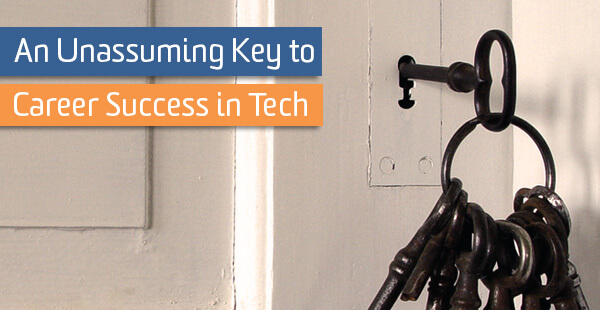 Career Success in Marketing Tech
What do you do for a living? It is not an easy answer. At least, it shouldn't be for people in tech. We are talking about a crucial part of our personal brand and, in many scenarios, the thing that defines us. And we bomb it.
"What is the use of living if it be not to strive for noble causes and to make this muddled world a better place for those who will live in it after we are gone?"