Nancy Garberson
Former CEO of MCS, Current Professor at Mount Mercy University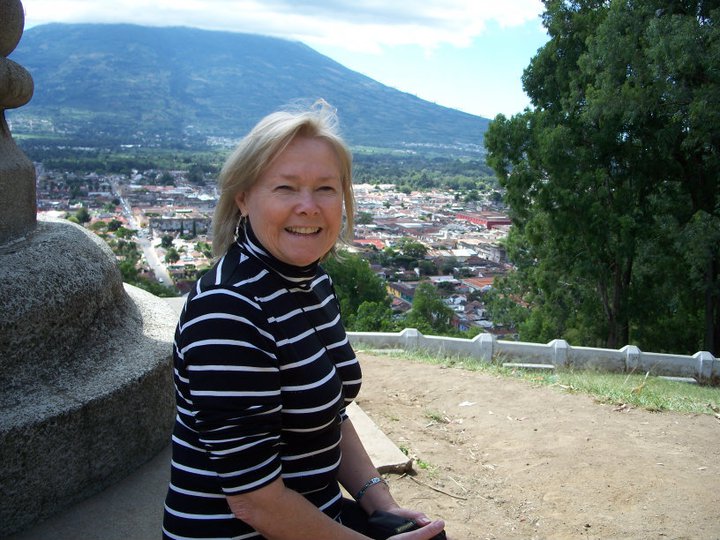 About Nancy
Nancy Garberson is a marketing, advertising and PR executive in Cedar Rapids, Iowa. She founded Marketing and Communication Strategies (MCS) in 1988 and served as CEO for 29 years until retiring from that position in late 2017.
About MCS
MCS served as an Iowa marketing leader for nearly three decades, winning many industry awards and receiving annual recognition for its contribution to the Cedar Rapids community.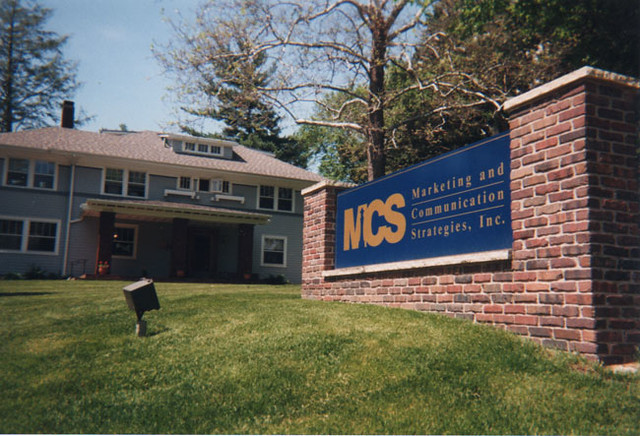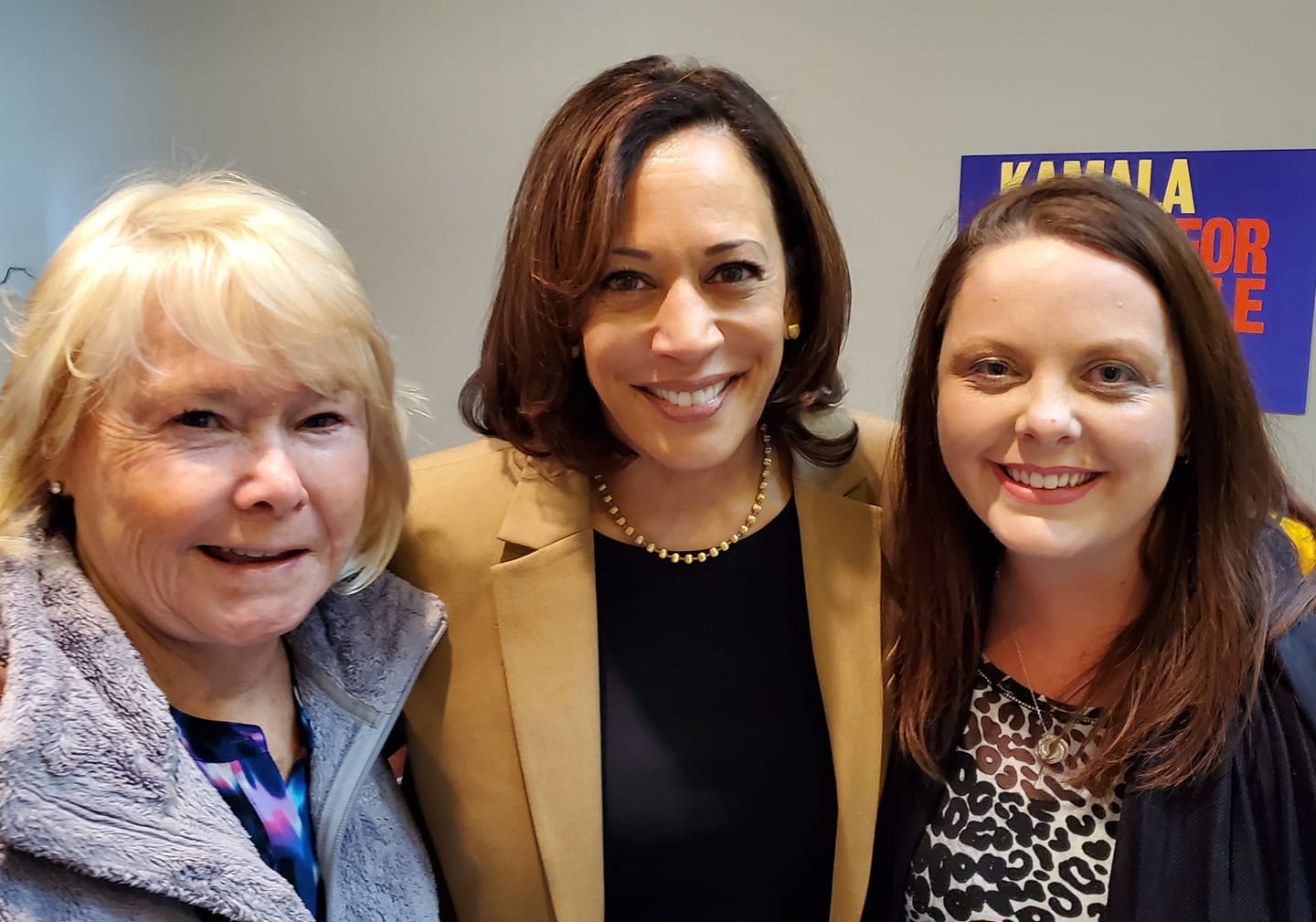 Today
Today Nancy is a executive consultant for organizations in Eastern Iowa and teaches at Mount Mercy University. Her courses include Marketing Management, Marketing Research, Science of Leadership, and Business Ethics.
For more about Nancy, please visit her page on LinkedIn.